Properties For Sale in UK
Property Investment In Bradford
At Priestley Homes, there's a lot to be excited about. Amongst properties for sale in Bradford, we have historic former mills and Victorian terraced houses, student developments, luxury studios, and apartments. We are professionals at carefully preserving authentic features. At Priestley Homes, our goal is to strike a balance between design, functionality, and ROI.
Investment In Bradford Real Estate
Are you seeking investment prospects in the Bradford, UK, real estate market? Look no further. Now is the time for investment in Bradford, UK. Bradford, an emerging hotspot for investment in the UK, presents a fantastic opportunity for individuals searching for profitable returns or those looking to embark on a new life chapter.
Bradford Realty Investment Opportunities:
Bradford, being a newly redeveloped town, is a great place to live. Incredible real estate investment opportunities in Bradford provide you with the best chance of being a lord of your home, with the oldest industrial zone in Britain now being developed into a modern city. 
You can be a part of the place which has ruled for many decades if you are a history fanatic.
However, if you are not, then do not worry because Bradford is also a place with all the modernities now, and past life is what can be moved on from here just by making investments in Bradford, UK. And you can be ahead of your dreams!
Priestly Homes offer various estate options for a luxury home, whether looking for a townhouse or an affordable one-bed apartment.
Considering Priestly Homes in Bradford for Investment:
Among several benefits of living in Bradford is Lister Park Lake. Imagine being tired of all your worries, just going for a stroll along the lakeside to ease your mind, and simultaneously being part of a safe and populated park that is not overcrowded. 
Dreams are a thing for pioneers, but what makes them pioneers is making that dream come true! Investing with Priestly Homes makes you a pioneer of the investing world to be the one who saw it before anyone ever believed it could be possible. However, practicality is essential; thus, let's focus on the practical benefits:
A luxurious lifestyle can make one lazy, but in Bradford, it makes one productive because one always wants to improve. The vibe of old England makes one think peacefully and simply, while simultaneously, the modern neighborhood makes one want to be ahead and progressive. The lush greenery eases one's mind and makes one's goals more transparent.
Education is essential when you consider settling down. Rest assured, Bradford has one of the top-ranked schools for kids. Thus, if you can afford it, this is the place to enjoy life to its fullest. Want to spend the rest of your life in a peaceful place? What is better than a place where you feel at home than Bradford?
Safety concerns everyone, so Priestly Homes selected the most secure place for you: Bradford. Bradford is home to many nationalities and is also known as Little Germany due to the German merchants that came here in the past. 
The racial crime rate is zero. If you want a fresh start with a safe, prospering future, invest in Bradford, UK, and watch your life boom.

Explore Our All Investment opportunities in the UK's Most Vibrant Cities:
Investment in Leeds Real Estate
Investment In Manchester Real Estate
Investment in Lancaster Real Estate
Investment in Liverpool Real Estate
Investment in London Real Estate
Investment In Sunderland Real Estate
Investment In Warrington Real Estate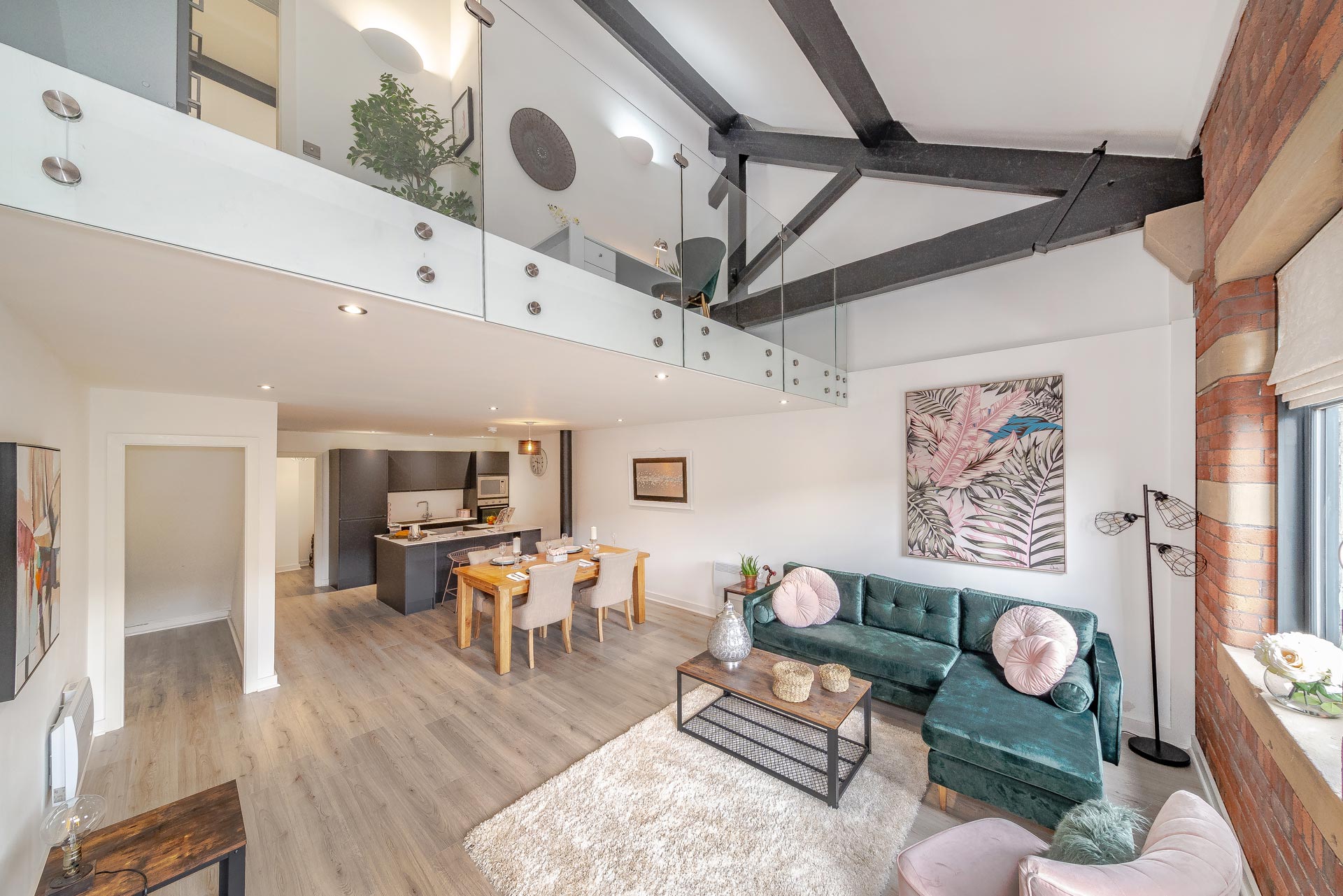 Property For Sale in Other Locations