We completed the £800,000 restoration of a 19th Century mill, Green Lane Mill into 11 residential apartments.
Most importantly the development is located approximately one mile from Holmfirth town and four miles from the Peak District National Park.
Similarly to, our other projects include: Boyds Mill and Rivermill Court in Leeds, and James Street Apartments and Conditioning House.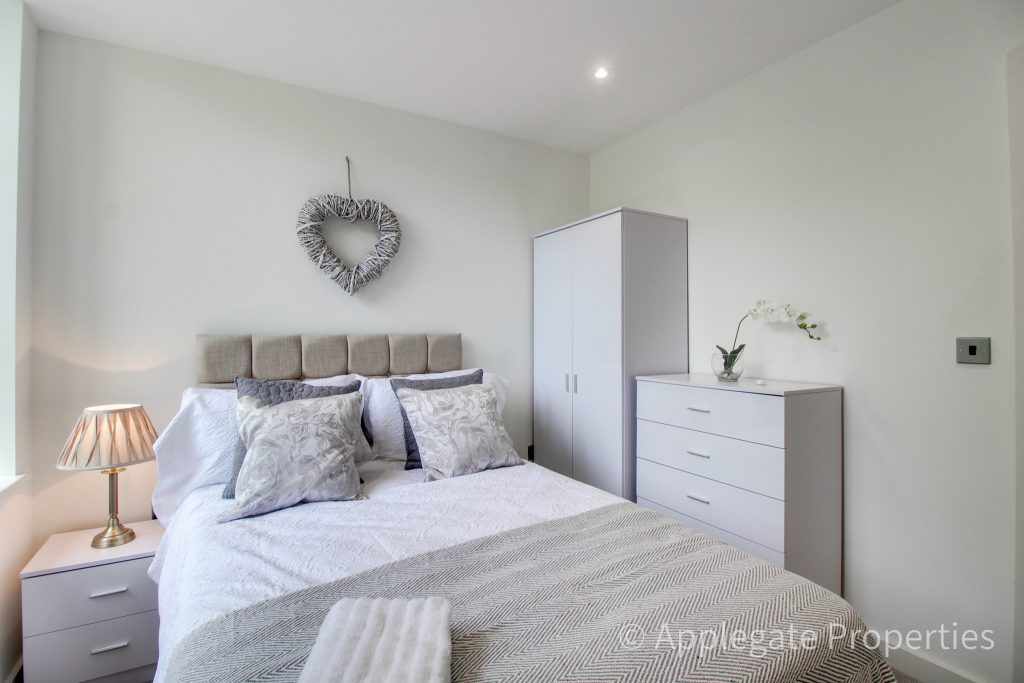 Follow us on social media: Facebook, LinkedIn and Instagram for all our latest project updates.