Luxury Homes
The home you've always wanted is within reach. Choose a location with us and let your imagination soar
Luxury Homes
Priestley Homes breaks from tradition to create beautiful, functional and high-tech dwellings in exclusive locations across the UK and overseas.
Building your dream inspiration
Our tastes evolve with the times. Priestley Homes know this, and take great care to find, plan and develop affordable luxury at some of the most unique spots in the UK and across the world. These buildings already have a history to share. Our task is to make yours a part of it, and create a beautiful, spacious property that you'll love returning to.
Bespoke lifestyle designs
Who are you at home? Our team will discover your particular style and requirements, and we ensure that every project we take on is fit for purpose, so there's no confusion about the end delivery. We draw many disciplines together – including design, utilities, maintenance and material experts – to include everything you want in the blueprint.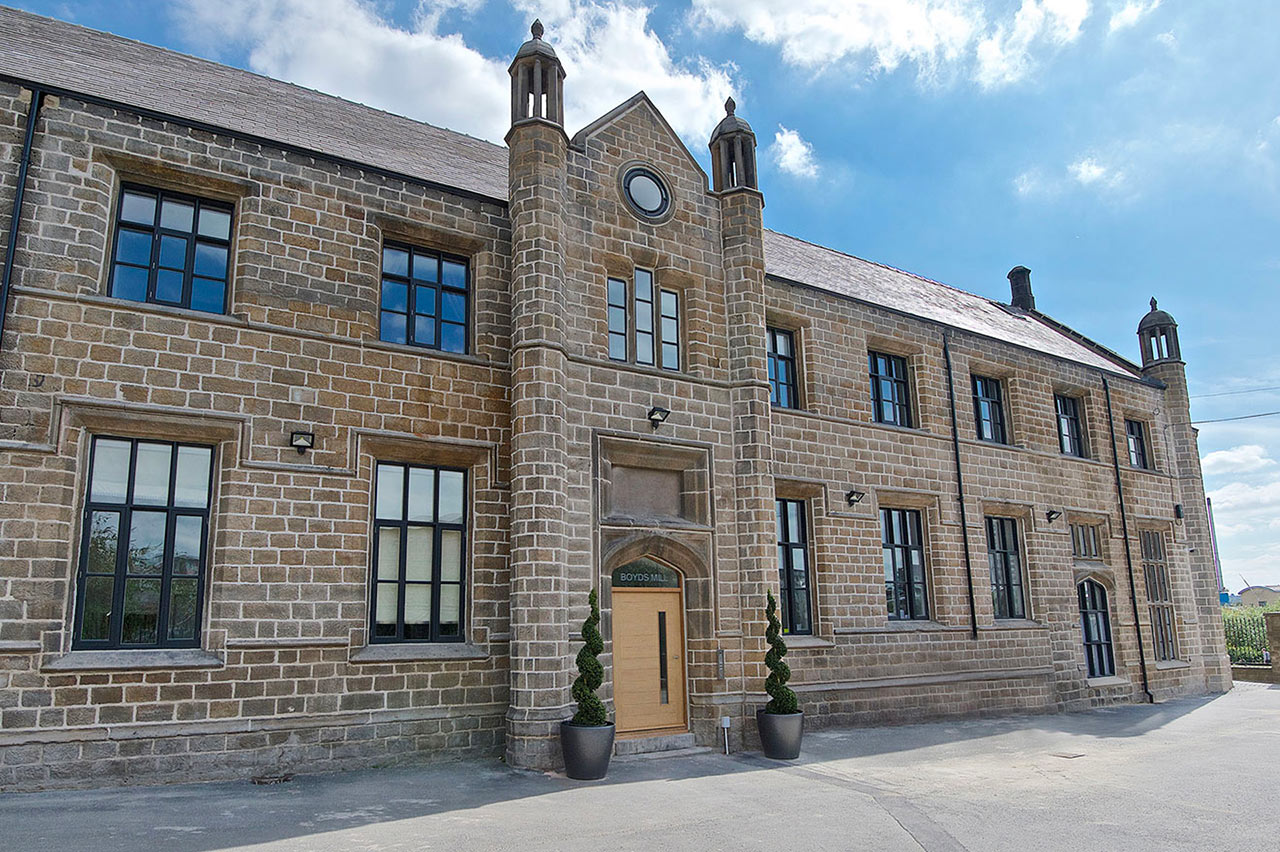 Honesty and inclusivity
Although a project can be realised front to back with our broad skillset, Priestley Homes are transparent about what we're able to achieve. Your decisions may shift as things get underway too. Not a problem: we're incredibly adaptable, and can even suggest how any changes will affect a property's future value.